Our goal is to create amazing projects from top to bottom. Differentiate yourself with a custom made online presence or take advantage of proven solutions to best position your brand.
Branding depends on a deep understanding of human behavior, after all, brands relate to people. Branding is the story created between people and brands, its relations and nuances. Let you name and purpose be heard with the right voice.
Design has the power to communicate ideas, connect people, and embody values. We work with creation, management, and structuring of brands and solutions, expressing them via an intuitive UX/UI,  eye-catching identities, a distinguished social media presence or unique campaigns and editorials.
Being on the world wide web (www) is no longer a differential, but a necessity for companies and brands that seek the best positioning for their customers. We create amazing conceptual websites, innovative platforms, effective eCommerces and digital solutions to connect you to the world
Effective products
for your brand.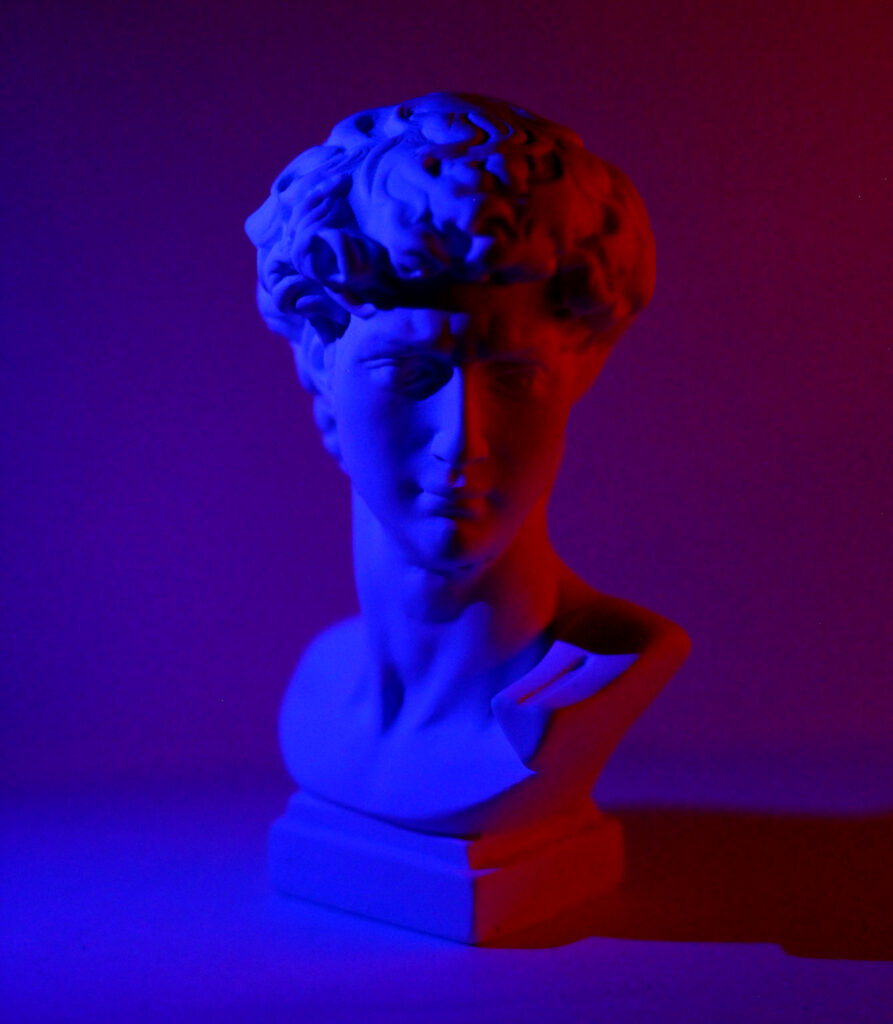 Creativity is in our bones! There is no better way to approach the market and its challenges within it.
We are your global-local agency. With professionals in different parts of the globe, but offering dedicated solutions for your local reality.
Here's a little secret: we are control freaks. So you can expect nothing less than methodical organization from us.
Yep. We work remotely, we are nomads, we deal with different time zones, we create bridges between you and your audience.
Are we stylish? Well, style is so unique and subjective. But our experience living in various countries has opened our eyes to all kinds of styles, aesthetics and forms.
Each project is unique, and our passion is to create bespoke solutions for each individual demand, client, and market.
Flairag is a wordpress web design agency. We are a collective of freelancers dedicated to helping your company and brand to achieve its full potential. We believe in a modern and interactive relationship between agency and clients. You can find us (and our collaborators) online, but also based in Curitiba, Miami and Milan.
Creativity is in our bones. We come from different backgrounds – from graphic design to coding, from business to dog walking. Our expertise has been built with years of projects in many different markets and company sizes. Now we have a clear goal and products – all dedicated to making your business grow.