Ministries
communication
in Europe
and beyond
Hi! We are Reyton and Priscilla.
And through Flair we are collaborating with churches and ministries across europa.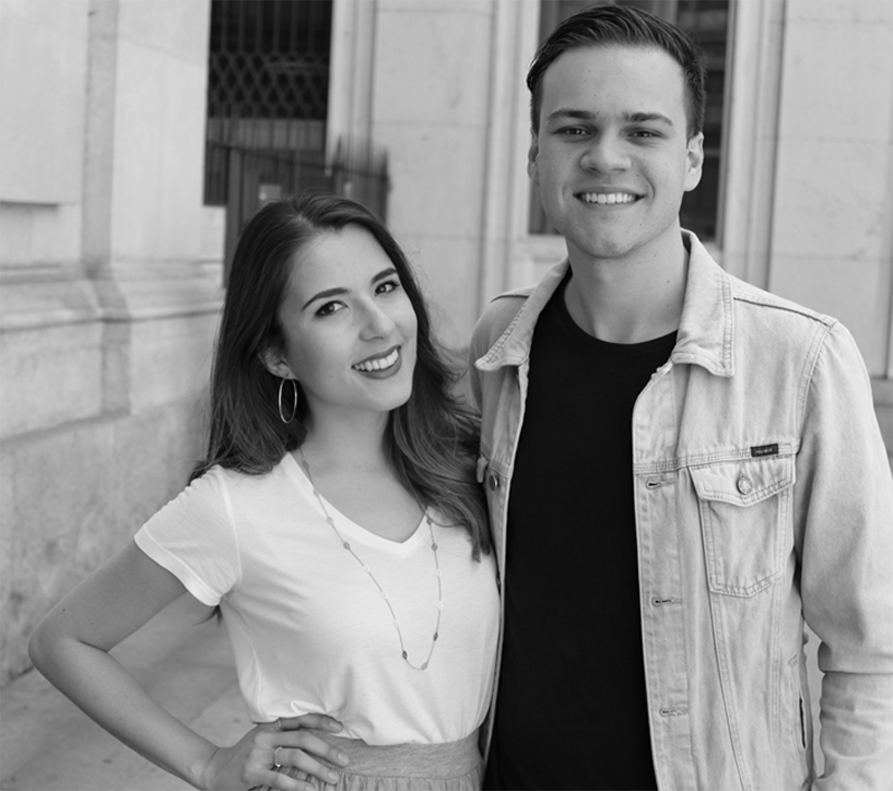 We began our journey in Europe seven years ago. Our nomadic nature brought us to experience different cultures – and their Christian communities.
From the UK to France, from Italy to Spain, from the east to the west of this continent, we have seen the challenges that ministries face, and how people are in need of God in every place we go.
During our time in Europe, we have been blessed to collaborate with various ministries, such as implementing and developing Hillsong communications in Italy, supporting cross-border ministries, training communications teams from Spain to Denmark, communicating the Gospel in Rome of all cities alongside a local church… How crazy – and awesome – is that?!
We believe that the "good news" being communicated in contemporary language, based on Kingdom values, can transform a world that often believes it's beyond God.

Priscilla & Reyton
Blessed to create and
collaborate with